Recommended Stories
Legal industry consultants have said the pandemic bore out what they've been telling law firms for years—that their support teams are overstaffed.
"The initial pitch will be 'here's a firm that you don't know but here's a team that includes me that you do know,'" Jeffrey Maddox, now a partner at Sterlington, said.
"Our rule strikes the balance that was needed between those who were concerned that it would open up the floodgates of disclosure, and those who felt we needed to provide certain basic information," said Steven Richman, who helped formulate the new rule.
Featured Firms
Law Offices of Gary Martin Hays & Associates P.C.
75 Ponce De Leon Ave NE Ste 101
Atlanta
,
GA
30308
(470) 294-1674
www.garymartinhays.com
Law Offices of Mark E. Salomone
2 Oliver St #608
Boston
,
MA
02109
(857) 444-6468
www.marksalomone.com
Smith & Hassler
1225 N Loop W #525
Houston
,
TX
77008
(713) 739-1250
www.smithandhassler.com
Presented by BigVoodoo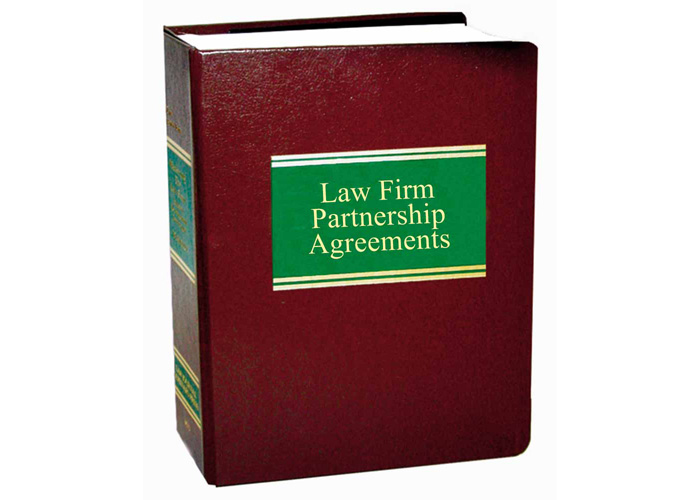 This book tackles the key life events of a law firm partnership formation, setting compensation, partner admissions and departures, retirement, dissolution, term...
Get More Information