11 Things You Didn't Know About the 2013 NLJ 350 Regional Report
The National Law Journal
2013-06-21 12:44:26.0
The NLJ 350 Regional Report examines attorney headcounts among the nation's 350 largest law firms in major U.S. and international cities.
Below are 11 things you'll want to know about where lawyers were practicing in 2012. And be sure to check out the rest of our regional report.
1. Alaska had 67 NLJ 350 lawyers.

2. Texas was home to 7,188 NLJ 350 lawyers, making it No. 5 among the 50 states in attorney headcount.

3. Holland & Hart had the most lawyers in Idaho, with 38.

4. Hawaii, alas, had no NLJ 350 lawyers.

5. Paris was the second largest foreign market, with 1,595 NLJ 350 lawyers.

6. Cleary Gottlieb Steen & Hamilton had the most lawyers in Brussels, with 92.


7. Rome had 275 NLJ 350 lawyers.

8. Barnes & Thornburg was the largest NLJ 350 firm in Indianapolis, with 214 lawyers.

9. Attorney headcounts in Orange County, Calif., stayed the same in 2012, at 1,504 lawyers.

10. Hong Kong was ranked No. 3 in attorney headcounts in foreign markets.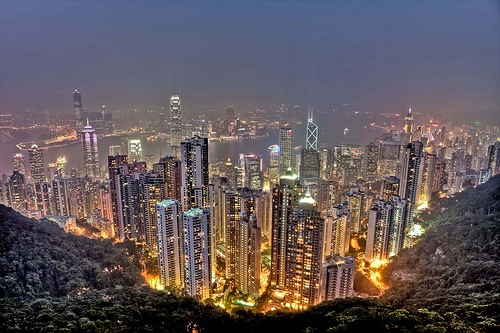 11.Denver is the 16th largest city by NLJ 350 attorney headcount.